The 5th Annual Touch-A-Truck Event is Coming This Fall!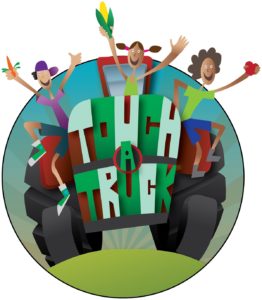 Junior League of Sacramento Presents: Touch-A-Truck!
We are still brimming with excitement after another wonderful Touch-a-Truck event! With more than 1,200 people in attendance this last year, the day was filled with children climbing on trucks, honking horns, musical acts, games, and activities. 60 Junior League members and provisionals volunteered at the event and were a huge help at the ticket booth, passing out waters, and providing activities for children. Thank you, Junior League of Sacramento, for another successful event! We'll see you in 2019!